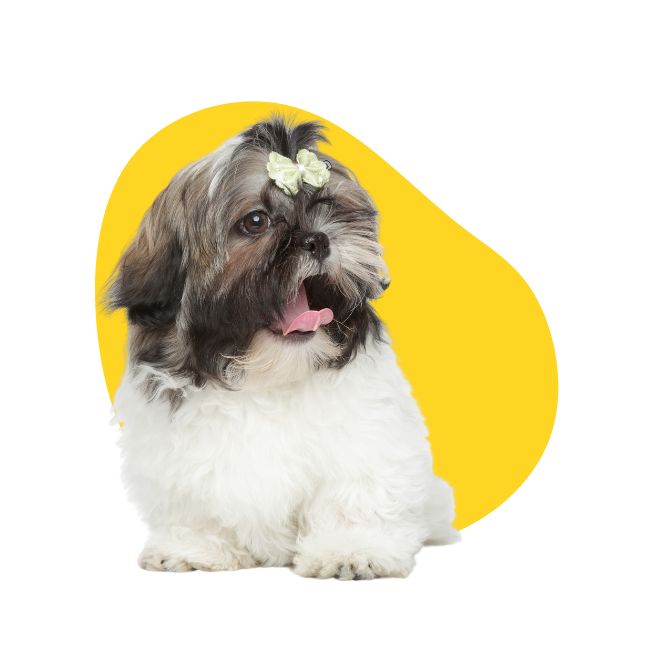 benefits of a Shih Tzu puppy
A Shih Tzu puppy is a wonderful addition to any family. They are known for their sweet and affectionate nature, as well as their adaptability and loyalty. With proper care and training, a Shih Tzu puppy can be an excellent companion for many years to come.
When choosing a Shih Tzu puppy for your family, consider their personality, size, and health care needs. We offer a variety of Shih Tzu puppies for sale, including miniature Shih Tzu, and can provide advice on food and other factors to consider.